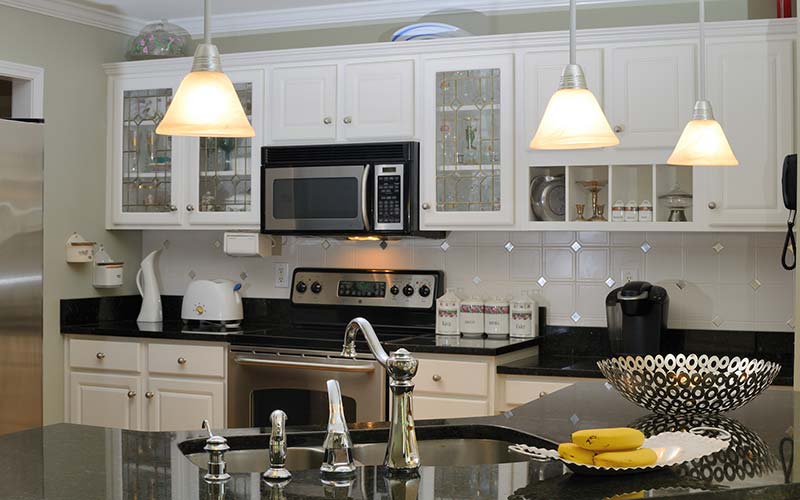 About Us
Home Life Concierge, LLC (HLC) is a lifestyle management and personal assistant company located in the Northwest area of Las Vegas, Nevada. As a locally owned, licensed, bonded and insured company, we are dedicated to giving everyday folks, families, professionals and seniors help with and relief from life's time-consuming errands, household tasks and projects.
At HLC, we understand how hectic life can be. For some of us, we're no longer able to do what we could in the past and for others, we simply want to enjoy the Gift of Time – doing the things we love without the burden of everyday chores and tasks. This is what we had in mind when we created Home Life Concierge – a company designed to complete your Life's To-Do's – reducing the stress and headache from your day the best we can.
We're here to help everyday people with everyday To-Do's giving you 'Peace of Mind' as well as 'Piece of Time'.
Meet Lis Lammers & Janine Wile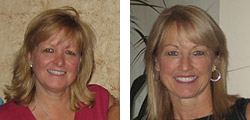 As co-founders of Home Life Concierge, LLC, Lis and Janine bring a combined 30+ years of Customer Service, Project and Household Management experience. In addition, during their "off-time," they serve as Goodwill Ambassador Volunteers for the Las Vegas Metro Police Department.
Both Lis and Janine are committed to giving clients the utmost service with respect, integrity and confidentiality. We understand when you choose Home Life Concierge, you put your trust in us and we don't take that lightly. We know that every assignment, big or small, is important to you…and that makes it important to us. We're here for YOU…For Life's To-Do's.