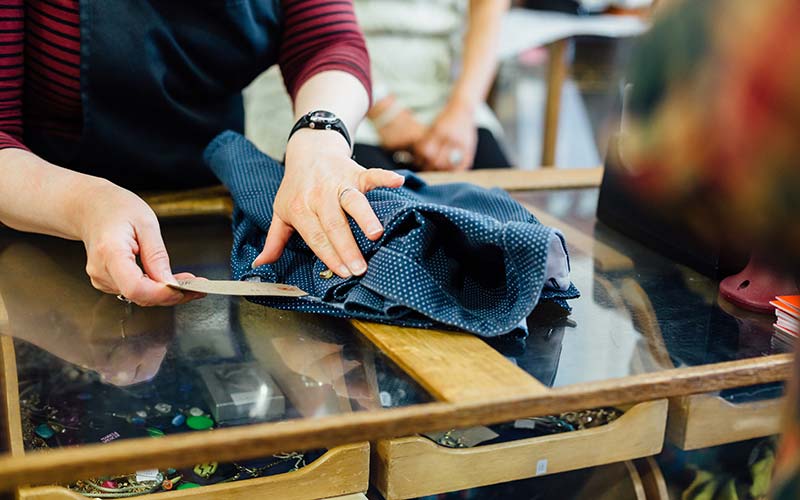 Leave the running around to us…
with Home Life Concierge's Errands and Personal Shopping Service.
Whether it's mailing a package at the Post Office during the holidays, picking up the dry cleaning or getting every item on your grocery list and neatly putting them away, your HLC Personal Assistant can handle any errand that makes it on your "To Do" list.
We are Pleased to Offer You the Following…
Grocery Shopping, Delivery and Unpacking
Shop for and Purchase Gifts (Birthdays, Holidays, Special Occasions)
Pharmacy Pick Up and Drop Off
Hardware Store Shopping
Post Office Mailing and Shipping
Dry Cleaning Pick Up and Drop Off
Take and Pick Up Items to be Repaired
Merchandise Returns and Exchanges
Drop Off Items for Charity
Courier and Delivery Service
Library Returns and Pick Ups
Meal Ordering, Pick Up and Delivery
Photocopying, Faxing and Scanning
Not Seeing the Service You Need?
No worries, if you don't see the specific service that you require, give us a call at 702-964-9800 or click here to Contact Us.
Errands & Personal Shopping Pricing
The HLC Errands & Personal Shopping Service is $50 per hour with a one hour minimum. After the first hour, fees are then calculated in 15 minute increments.
Hourly charges start from the time HLC arrives at the client's home/office until the project is complete or if service is accepted over the phone, charges will start from the time we leave the HLC office until the project is complete.
In addition to the hourly fee, clients are responsible for all items purchased on the client's behalf, e.g. groceries, gifts, merchandise…
SPECIAL SENIOR DISCOUNTS!
For HLC clients 65+ years young, we are pleased to offer a special discount rate of 15% off each billable hour. This 15% discount does not apply to any items or services purchased from a third party vendor on the client's behalf.
Your Privacy Is Important
Rest assured that as a Home Life Concierge client, your privacy is paramount as we handle all requests with discretion and confidentiality.
HLC Gift Certificates
Give the gift of time! HLC Gift Certificates are perfect for those people in your life who have everything BUT time! Click here to lean more.
HLC Customer Referral Program
As a Thank You for new client referrals, you will receive 50% off your next one hour of service.