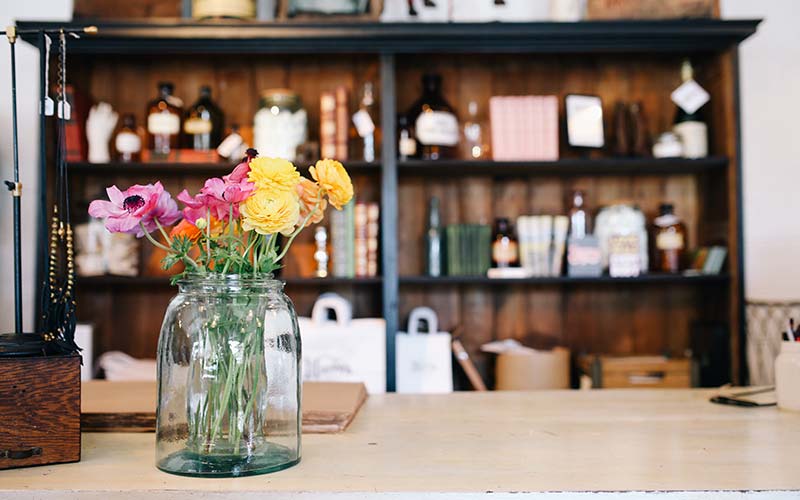 H.O.M.E. (Home Organization Management Experts)
Getting ready to move? Wanting to downsize? Just too much "˜stuff" in the house? Feeling overwhelmed yet?
Let our Home Life Concierge experts assist you with organizing any room or area in your home! We will:
De-clutter closets or pantry
Clean out your refrigerator
Replace furnace filters and smoke detector batteries
Hang pictures
Organize filing and storage systems
Facilitate moves
Donate unwanted items for charity
Schedule a FREE consultation to learn how we can help. Call 702-964-9800 or Contact Us
H.O.M.E Pricing
The HLC H.O.M.E. Service is $50 per hour with a one hour minimum. After the first hour, fees are then calculated in 15 minute increments.
Hourly charges start from the time HLC arrives at the client"s home/office until the project is complete.
In addition to the hourly fee, clients are responsible for all items purchased on the client"s behalf, e.g., storage bins, cleaning supplies"¦
SPECIAL SENIOR DISCOUNTS!
For HLC clients 65+ years young, we are pleased to offer special discount rate of 15% off each billable hour. This 15% discount does not apply to any items or services purchased from a third party vendor on the client"s behalf.
Your Privacy is Important
Rest assured that as a Home Life Concierge client, your privacy is paramount as we handle all requests with discretion and confidentiality.
HLC Gift Certificates
Give your loved ones the gift of time! HLC gift certificates are the perfect gift for the people in your life who have everything BUT time - no matter the occasion! Click here to learn more.
HLC Customer Referral Program
As a Thank You for new client referrals, you will receive 50% off your next one hour of service.