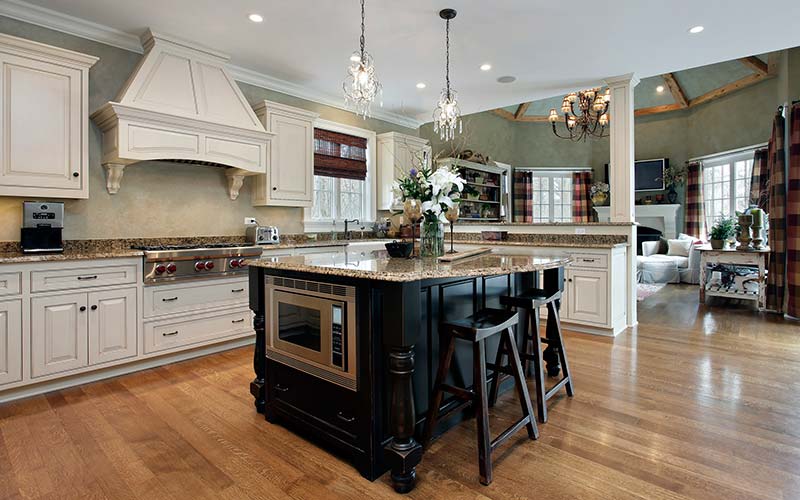 How can a concierge help me?
A concierge can help give you "peace of mind" and "piece of time" by assisting you with your everyday tasks and errands both big and small. Let Home Life Concierge do the "things" you don"t have the time, inclination or current capacity to do yourself.
How much do you charge for your services?
Most services are billed at $40 per hour with a one hour minimum, after the first hour we bill in 15 minute increments. We also offer SENIOR DISCOUNTS. Contact us for a customized quote. Our prices do not include 3rd party fees: groceries, gifts, merchandise, etc.
What are your hours of operation?
Our hours of operation are: Monday through Friday 8AM to 5PM. After hours and weekend services are available upon request and may incur an additional charge. We request at least a 24 hour notice on all services. In the event of an emergency we will do everything possible to accommodate an urgent request.
Is your Company Licensed?
Yes, we are Licensed, Bonded and Insured.
Do you offer Gift Certificates?
Yes! Gift Certificates are available. They"re a great way to say "Thank You" by giving someone the gift of time!
What do I need to do to get a personal assistant to help me?
You can either call us at 702-964-9800, or email us at Janine@homelifeconcierge.com to get things started.
Do you offer any services for seniors?
Yes! In addition to all Home Life Concierge services, we also offer senior visits which include but are not limited to: companionship, elderly visits, assistance with reading newspapers, magazines and books, computer assistance and reunion and family visit coordination.
What is your cancellation policy?
We request a 24 hour notice for all re-schedules and cancellations. This may be done via email or telephone. If we do not receive 24 hours" notice we reserve the right to charge you for the full amount of time scheduled.
What areas do you serve?
We are happily serving clients throughout the Las Vegas Valley.