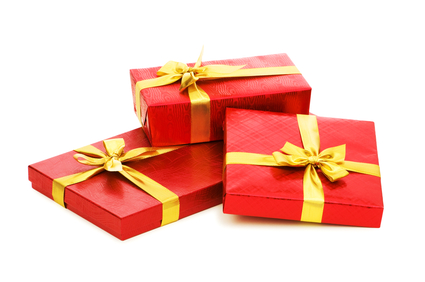 Lend A Hand To A Loved One
Give the gift of time with a HLC Gift Certificate for the people in your life who have everything BUT time!
Home Life Concierge Gift Certificates are an ideal gift to give to"¦
Parents or grandparents who may need an extra hand with household tasks or projects
New moms who are busy with their baby and are unable to get to the grocery store
Busy office staff who work long hours and have little time to spend running day to day errands
Friend who travels and is looking for someone to check on her home
Daughter/Son who is moving and in need of help unpacking boxes
We are happy to customize a Gift Certificate for anyone on your list that deserves Peace of Mind and Piece of Time.
Order your Home Life Concierge Gift Certificate today. Your Certificate can be purchased for any set number of hours.
Call us at 702-964-9800 or Contact Us