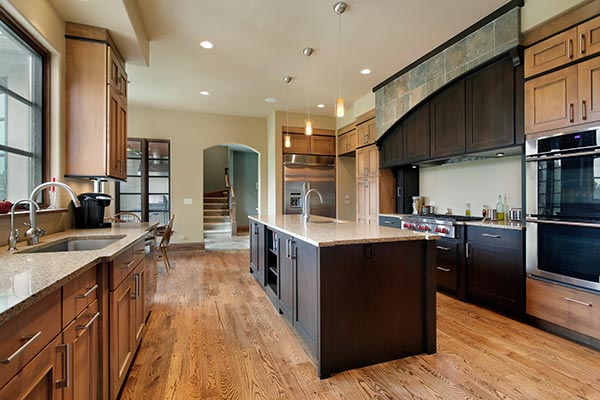 We will care for your home like our own
With HLC's While-You're-Away Home Visits, rest easy knowing your residence will be well taken care of with our weekly, daily - it's up to you and what gives you peace of mind - home visits. Prior to your departure, your HLC Personal Assistant will come to your home, tour the residence and together we will create a Home Visit plan that meets your expectations; giving you peace of mind While-You're-Away.
Going on vacation or a business trip?
Are you a part-time Las Vegas or Snowbird resident?
Tired of always asking your neighbors to look after your home while you are out of town?
Schedule a FREE consultation to learn how we can help. Call 702-964-9800 or Contact Us
Home Life Concierge is pleased to offer two Home Visit Packages for your consideration
Home Visits Standard Package
Welcome Home Extended Care Package
Home Visits Standard Package includes…
Visual inspection of the exterior of your home
Check that all your windows, sliders and exterior doors are secured
Flush all toilets, run all faucets, run water through disposal
Water plants
Remove any flyers, newspapers or mail
Pickup your mail from the designated mailbox
Check the hot water heater for leaks
Thermostat check
Start your car, if you'd like
Visual inspection of your lawn, landscaping and swimming pool
Put out your garbage
We will contact you immediately with any home issues that may arise
A report showing the dates and times of our visits will be compiled
Welcome Home Extended Care Package
Looking for a little more welcome when walking through your front door? Dreading the return to reality after your blissful vacation? Let Home Life Concierge help make the return to your residence an easy transition with the Welcome Home Extended Care Package.
Welcome Home Extended Care Package includes all of the above Home Visits Standard Package services PLUS prior to your return we will…
Reset your home's thermostat to your desired temperature
Pickup your groceries, per your pre-departure grocery list instructions
Wash and change linens – no more returning to unmade beds
Wash and change towels
Light dust throughout your home
Set up outdoor furniture
Whether you're returning home in the early morning or late evening, rest assured that your home will be ready - with fresh bed linens, a stocked refrigerator, and more - for you and your family.
While-You're-Away Home Visits Pricing
Every home is unique and we believe every client deserves a plan tailored to them. Contact us for a customized quote.
Call us at 702-964-9800 or Contact Us to schedule a FREE consultation!
SPECIAL SENIOR DISCOUNTS!
For HLC clients 65+ years young, we are pleased to offer special discount rate of 15% off your While-You're-Away Home Visit quote. This 15% discount does not apply to any items or services purchased from a third party vendor on the client's behalf.
Your Privacy is Important
Rest assured that as a Home Life Concierge client, your privacy is paramount as we handle all requests with discretion and confidentiality.
HLC Gift Certificates
Give your loved ones the gift of time! HLC gift certificates are the perfect gift for the people in your life who have everything BUT time - no matter the occasion! Click here to learn more.
HLC Customer Referral Program
As a Thank You for new client referrals, you will receive 50% off your next one hour of service.