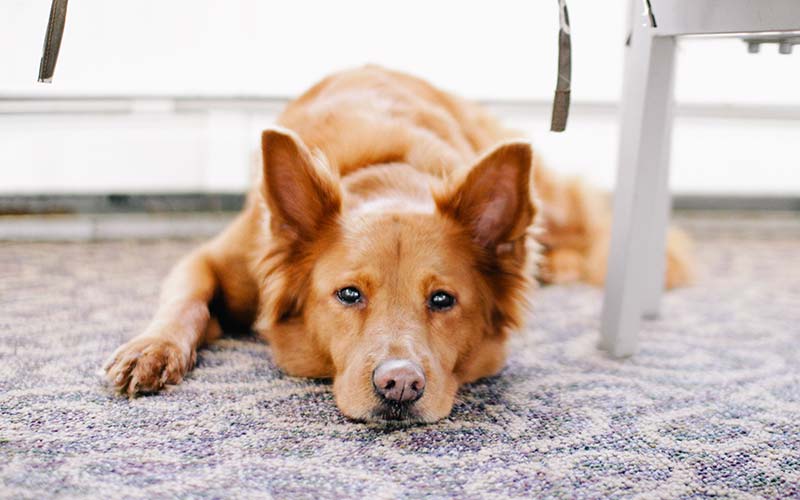 "‹
Let us care for your furry friend
We all love our pets but when work, illness or other unexpected life commitments make it difficult to walk, feed or care for your four-legged furry friends, call Home Life Concierge for help with your pet"s everyday needs.
Our pet specialist will be there to give your dog or cat the tender loving care they deserve. Plus, following each scheduled visit, you will receive Pet Tales a note to you describing the highlights of Fido or Fifi"s playdate.
Schedule a FREE consultation to learn how our Las Vegas pet visits service can assist you with the care of your pet. Call 702-964-9800 or Contact Us
Home Life Concierge Home Pet Visits include"¦
Walk, exercise and play with your pet
Feed and freshen water
Administer medication
Playdate updates with Pet Tales
For the safety of our pet specialists, Home Life Concierge reserves the right to deny the offer of Home Pet Visit services based on the breed, temperament or medical needs of the pet.
Home Pet Visits Pricing
Because everyone"s pets are unique, Home Pet Visit pricing is negotiated with each individual client. Call us at 702-964-9800 or Contact Us
SPECIAL SENIOR DISCOUNTS!
For HLC clients 65+ years young, we are pleased to offer special discount rate of 15% off each billable hour. This 15% discount does not apply to any items or services purchased from a third party vendor on the client"s behalf.
Your Privacy Is Important
Rest assured that as a Home Life Concierge client, your privacy is paramount as we handle all requests with discretion and confidentiality.
HLC Gift Certificates
Give the gift of time! HLC Gift Certificates are the perfect present for the people in your life who have everything BUT time! Click here to learn more.
HLC Customer Referral Program
As a Thank You for new client referrals, you will receive 50% off your next one hour of service.