Return To Blog
5 FREE Apps Perfect for Baby Boomers
---
Home Life Concierge - March 22, 2017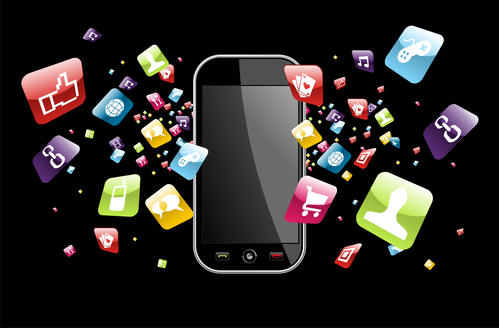 Check out a few of Home Life Concierge's favorite FREE apps!

1.   7 Little Words – A great game app designed to challenge all crossword puzzle, anagram and word find aficionados!  Perfect for a brief escape from life's daily grind, plus it's a terrific brain teaser.

2.   WebMD – With WebMD you'll receive 24/7 access to health Information that allows you to research your symptoms as well as drug and treatment information.

3.   Magnifying Glass with Light – We found this to be an incredibly handy and useful app!  You can turn the light on or off and zoom in or out.  You never know when you'll need it, there will always be a time where the menu writing is too small or the room is too dark.  With this free app, you will have the ability to magnify up to three times the normal setting. 

4.   The Weather Channel - Although most smartphones come with a weather app installed, we think that the Weather Channel app offers so much more and is so easy to use.  Check the weather anywhere in the world, save up to 10 locations for quick viewing, set alerts and much more.

5.   Pill Reminder - Overwhelmed with your meds?  Pill Reminder – All in One, Medication Reminders is an easy visual way to remember what and when to take your medications. 
 
About Us
Home Life Concierge is a personal assistant and lifestyle management company based in Las Vegas, Nevada.  Designed for everyday folks, professionals, families and seniors, we are here for you and your Life's To-Do's.   Call HLC at 702-964-9800 for a FREE consultation.   We are fully licensed, bonded and insured!  HLC is also a Better Business Bureau Accredited member.