Return To Blog
HAPPY EASTER from Home Life Concierge!
---
Home Life Concierge - April 12, 2017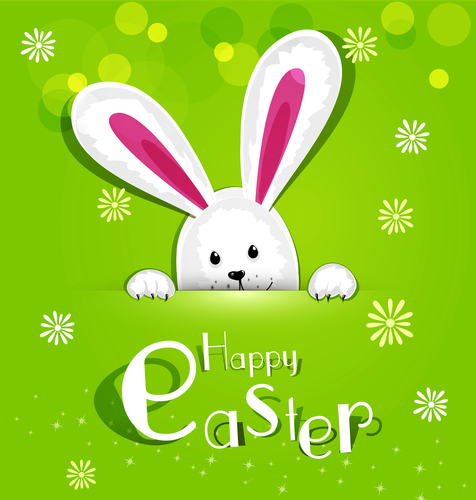 All of us at Home Life Concierge wish you and your family a very Happy Easter.  And if you're planning an Easter brunch, try this eggceptionally easy and tasty breakfast frittata. 
Eggstraordinarily Delicious Breakfast Frittata
Ingredients
8 Eggs
Salt and Pepper
½ cup Milk
1 cup grape tomatoes halved
½ cup sliced fresh Basil
¼ cup Cheddar or Pepper Jack Cheese, grated
¼ cup Parmesan Cheese, grated
½ cup chopped Ham (sausage would also be great!)
Instructions
Lightly mist with cooking spray a 10" pie plate. 
In a large bowl, whisk the eggs together.  Then add the Milk, Tomatoes, Basil, Cheddar and Parmesan cheese and chopped ham. 
Pour into pie pan
Bake at 350 degrees for 25-30 minutes.  Let rest for 10 minutes before serving.  (Serves 4-6)
Serve with fruit, croissants, orange juice and maybe even a Bloody Mary!  Enjoy!  
About Us
Home Life Concierge is a personal assistant and lifestyle management company based in Las Vegas, Nevada.  Designed for everyday folks, professionals, families and seniors, we are here for you and your Life's To-Do's.   Call HLC at
702-964-9800
for a FREE consultation.   We are fully licensed, bonded and insured!   
HLC is proud to be a Better Business Bureau Accredited Business.