Return To Blog
Home Life Concierge's Top 4 Reasons to Retire in Las Vegas
---
By Janine Wile - December 8, 2015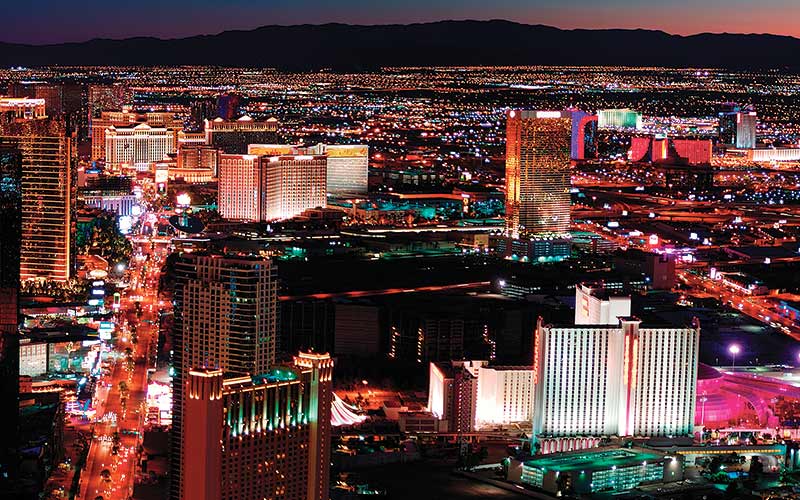 4. CLIMATE & COMMUNITY – Yes, we know it gets hot in Las Vegas in the summer, but winters tend to be mild and you won't have to shovel snow. With more than 300 days of sunshine each year, Las Vegas is one of the sunniest places in the country, which makes it an ideal destination for outdoor enthusiasts and avid golfers. With many 55+ communities across the valley, retirees have many options to live in an active community designed with their retirement lifestyle in mind...golfing, cycling, you name it!  In addition, Red Rock Canyon, Lake Mead and Mt. Charleston offer an array of outdoor activities.  And if that's not enough, with the housing market in Las Vegas still recovering, purchasing a home in Las Vegas is very affordable.

3. ENTERTAINMENT – Las Vegas is home to world-class resort hotels, restaurants and shows, so it's no surprise that it's known as the Entertainment Capital of the World. There's much to do and see, and there is always something new on the horizon. The casinos also provide many forms of entertainment to the retired Las Vegas resident, but be careful, don't gamble away all those hard-earned retirement dollars!

2. TAXES - Nevada has one of the lowest overall state tax burdens in the nation. There are only seven states that do not impose an income tax and Nevada is one of them. This includes Social Security and income from retirement accounts as well.  AND there are no inheritance and estate taxes in Nevada.
 
And Now the Number 1 (One) Reason to Retire in Las Vegas….drum roll please
 
1. HOME LIFE CONCIERGE – Yes I know we were surprised too, but in a recent poll taken at Home Life Concierge, 100% of those polled agreed that Home Life Concierge offers great benefits to residents in the Las Vegas valley, particularly retirees.  With services such as Home Organization, Errands and Shopping, While-You're-Away Home Visits, Wait Service, Pet Visits, Technology 101, and Senior Services, it's no wonder Home Life Concierge makes retiring in Las Vegas an excellent option!!

As you can see, Las Vegas has many great benefits for its retired residents.   So come enjoy the climate, community, entertainment, and low taxes…and while you're here give Home Life Concierge a call and see for yourself how we make life in Las Vegas better!!

About Us
 
Home Life Concierge is a personal assistant and lifestyle management company based in Las Vegas, Nevada.  Designed for everyday folks, professionals, families and seniors, we are here for you and your Life's To-Do's.   Call HLC at 702-964-9800 for a FREE consultation.