Return To Blog
New Year's Resolution Idea: Lose the "Wait"
---
By Janine Wile - January 4, 2016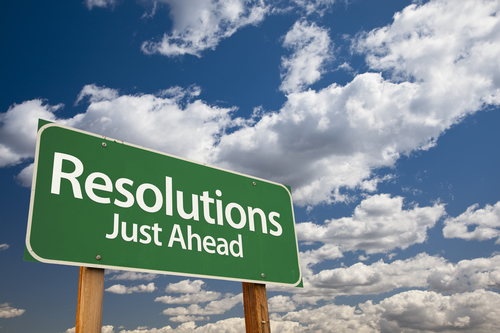 Love them or hate them, New Year's Resolutions seem to be here to stay. So, for those of you having trouble coming up with any, Home Life Concierge thought of one that we think you will really like…

Lose the Wait – No that's not a typo – Aren't you tired of missing work, school or whatever, just to sit at home and wait for a delivery, a cable company or a repair person that promises to be at your place or business in that (oh so convenient) two or four hour window? 
 
Make 2016 the year that you set yourself free by letting your Home Life Concierge personal assistant do the waiting for you.  

So for 2016 – Lose the Wait!
 
About Us
Home Life Concierge is a personal assistant and lifestyle management company based in Las Vegas, Nevada.  Designed for everyday folks, professionals, families and seniors, we are here for you and your Life's To-Do's. Call HLC at 702-964-9800 for a FREE consultation.