Return To Blog
May the Luck of the Irish Be With You!
---
By Lis Lammers - March 16, 2016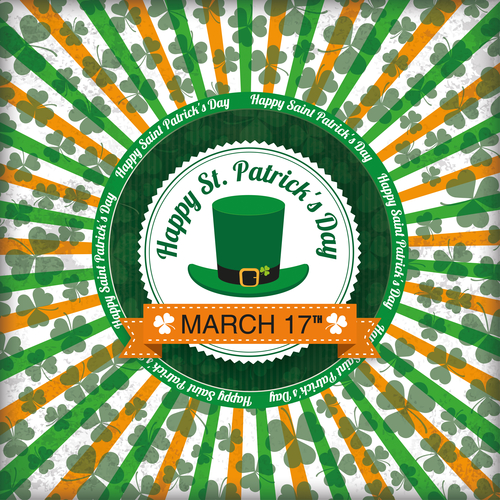 Happy St. Patrick's Day!  'Tis the day for "wearing of the green" in celebration and honor of the foremost patron saint of Ireland whom is said to have used the shamrock with its three leaves to explain the Holy Trinity to the people of Ireland. 

Whether you are hoisting a mug of green beer, feasting on corned beef and cabbage or chasing leprechauns to the end of the rainbow, all of us at Home Life Concierge wish you a top o' the mornin', noon or night!
 
About Us
Home Life Concierge, LLC is a personal assistant and lifestyle management company based in Las Vegas, Nevada.  Designed for everyday folks, professionals, families and seniors, we are here for you and your Life's To-Do's.  Call HLC at 702-964-9800 for a FREE consultation.  We are fully licensed, bonded and insured.