Return To Blog
Spring Has Sprung And Easter Is Upon Us!
---
By Lis Lammers - March 25, 2016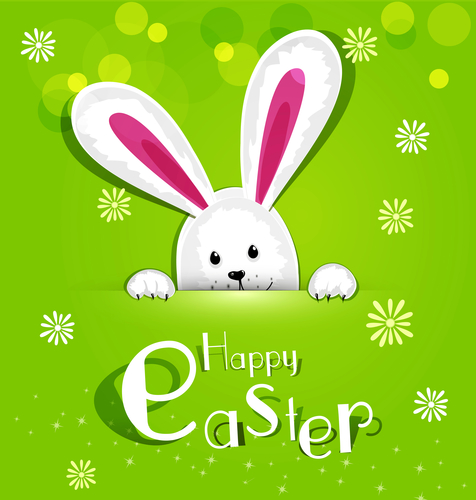 All of us at Home Life Concierge wish you and your family a Happy Easter.  And if you're planning an Easter brunch, try this simple and eggceptionally easy breakfast casserole. 
Eggstraordinarily Delicious Breakfast Casserole
Ingredients
24 oz frozen shredded potatoes
Salt and Pepper
12 Eggs
2 Cups Half and Half
1 teaspoon salt
1 ½ Cups Cheddar Cheese, grated
1 ½ Cup Pepper Jack Cheese, grated
2 Cups Chopped Ham (Or your preferred meat, sausage would also be great!)
Instructions
Grease a 9 x 13 inch pan.  Add the frozen and shredded potatoes to the bottom of the pan.  Sprinkle with salt and pepper.
In a large bowl, whisk the eggs together.  Then add the Half and Half, season salt, cheddar cheese, pepper jack and chopped ham. 
Pour over the top of the frozen potatoes.  Cover with foil and refrigerate for 2 hours or overnight.
Bake at 350 degrees for 90 minutes.  Let rest for 10 minutes before serving. 
Serve with fruit, croissants, orange juice and maybe even a Bloody Mary!  Enjoy!  
About Us
Home Life Concierge, LLC is a personal assistant and lifestyle management company based in Las Vegas, Nevada.  Designed for everyday folks, professionals, families and seniors, we are here for you and your Life's To-Do's.  Call HLC at 702-964-9800 for a FREE consultation.  We are fully licensed, bonded and insured.