Return To Blog
Home Life Concierge Wants YOU to be Safe in Your Home and Community!!
---
By Janine Wile - August 31, 2016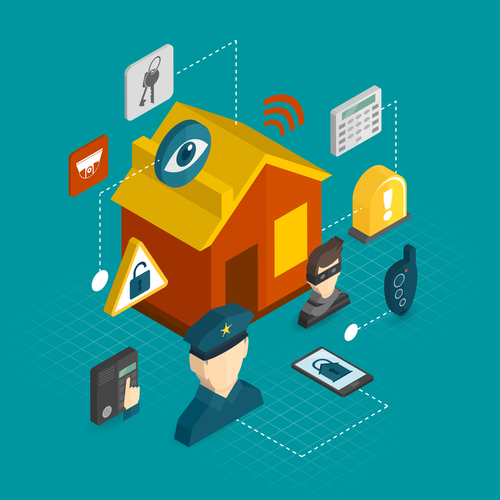 As a new member of the H2U Health Community Partners program at Mountain View Hospital in Las Vegas, Home Life Concierge is pleased to host a Lunch and Learn on Tuesday, September 27, 2016:  "Crime Prevention Tips: Staying Safe in your Home and Community" with special guest speaker, Kathy Cassell, Crime Prevention Specialist with the LVMPD Northwest Area Command.  Meal will be provided courtesy of Home Life Concierge free to H2U members and non-member, first time guests.  Contact HLC for more information.
 
About Us
 
Home Life Concierge is a personal assistant and lifestyle management company based in Las Vegas, Nevada.  Designed for everyday folks, professionals, families and seniors, we are here for you and your Life's To-Do's.   Call HLC at 702-964-9800 for a FREE consultation.   We are fully licensed, bonded and insured!