Return To Blog
Home Life Concierge Celebrates A Milestone
---
Home Life Concierge - November 13, 2016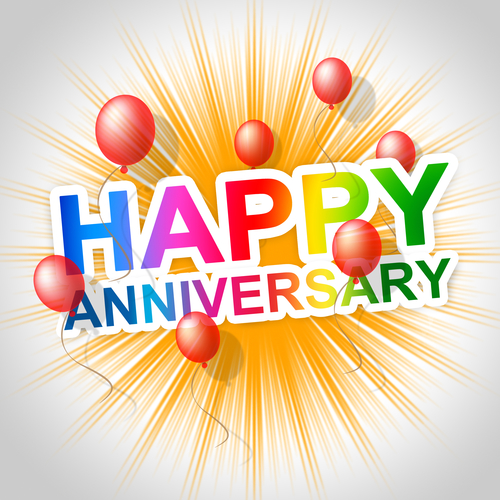 All of us here at Home Life Concierge would like to thank our wonderful clients as we celebrate our first year anniversary as Las Vegas' own personal assistant and lifestyle management company!  It has been a privilege and a pleasure being of service in this remarkable community.

It was best said by John F. Kennedy - "As we express our gratitude, we must never forget that the highest appreciation is not to utter words, but to live by them."

Once again, we send you all a heartfelt thank you as we look forward to another great year.

About Us
Home Life Concierge, LLC is a personal assistant and lifestyle management company based in Las Vegas, Nevada.  Designed for everyday folks, professionals, families and seniors, we are here for you and your Life's To-Do's.  Call HLC at 702-964-9800 for a FREE consultation.  We are fully licensed, bonded and insured.