Return To Blog
May the Spirit of Christmas warm your home with love, joy and peace!
---
Home Life Concierge - December 23, 2016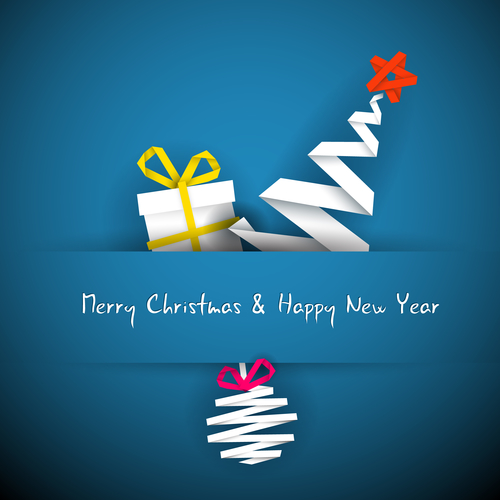 Merry Christmas to all of you from all of us at Home Life Concierge!  
About Us
Home Life Concierge, LLC is a personal assistant and lifestyle management company based in Las Vegas, Nevada.  Designed for everyday folks, professionals, families and seniors, we are here for you and your Life's To-Do's.  Call HLC at 702-964-9800 for a FREE consultation.  We are fully licensed, bonded and insured.