Return To Blog
February 2nd is Groundhog Day!
---
Home Life Concierge - February 2, 2017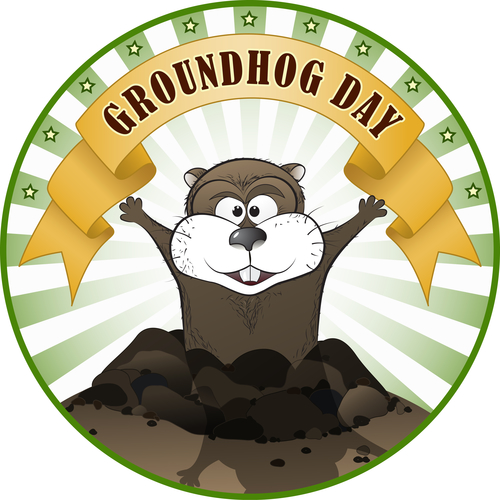 Happy Groundhog Day from Home Life Concierge!   Each year on February 2nd, America celebrates a mid-winter fun-filled holiday: Groundhog Day!  A day in which a furry creature determines if winter will continue for six more weeks or if spring will arrive early; all based on whether the groundhog sees his shadow or not.  No shadow, spring will come early; if he sees it, expect six more weeks of cold weather!  
 
Either way….We hope you have an amazing day!
 
About Us
Home Life Concierge is a personal assistant and lifestyle management company based in Las Vegas, Nevada.  Designed for everyday folks, professionals, families and seniors, we are here for you and your Life's To-Do's.   Call HLC at 702-964-9800 for a FREE consultation.   We are fully licensed, bonded and insured!