Return To Blog
Valentine's Day: How We Love to Spend It
---
By Home Life Concierge - February 13, 2017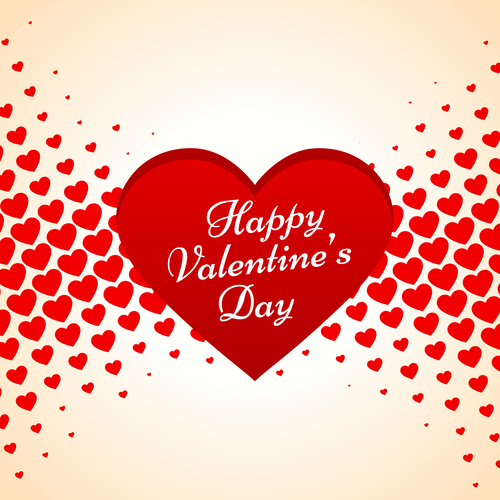 Whether you celebrate Valentine's Day with the love of your life, forever friends, family or furry-loved ones, this holiday has Americans spending almost $20 billion on cards, candy, flowers and gifts.   
An estimated 1 Billion Valentine's Day cards are sent each year with women purchasing approximately 85 percent of all valentines.
Of the 198,000,000 roses that are produced for Valentine's Day, men purchase 73 percent of these beautiful blossoms, mostly in the color red.
In 2016, 19 percent of us purchased a Valentine's Day gift for our four-legged furry friends.
NECCO, maker of the conversation candy hearts, makes over 10 million pounds of Sweethearts each year.  That's over 5 billion little "Be Mine" candies. 
Over 58 million pounds of chocolate are purchased during Valentine's week.
Haven't had the time to pick-up a gift for your Valentine?  This year give the gift of time with a Home Life Concierge Gift Certificate!  We would be happy to customize a Gift Certificate for anyone on your Valentine's Day list who deserves Peace of Mind and Piece of Time!  Call HLC at 702-964-9800!
Happy Valentine's Day!
About Us
Home Life Concierge is a personal assistant and lifestyle management company based in Las Vegas, Nevada.  Designed for everyday folks, professionals, families and seniors, we are here for you and your Life's To-Do's.  Call HLC at 702-964-9800 for a FREE consultation.  We are fully licensed, bonded and insured.